Accounts Payable Automation
Simplify your accounts payable and securely pay vendors, suppliers or individuals with a single payment right from your existing accounting or ERP platform.
Simplify your accounts payable and securely pay vendors, suppliers or individuals with a single payment right from your existing accounting or ERP platform.
Your Discounted Price Will Be Shown In The Cart
Overview
Using Virtual Payments allows you to streamline your accounts payable and generate value across your financial operations.

Submit AP Payments
You approve invoices and make the payment from your accounting system just as you do today.

Payment Processed
Your supplier receives and processes your electronic payment which settles in their bank in 24-48 hours.

Transaction Files Returned
A completed transaction file is provided to you for automatic reconciliation just like a positive pay file from the bank.
Features
Generate Revenue From AP
Because payments are done through a card network, you earn "money back" rebates on AP spending similar to "cash back" rebates on a credit card.
Easier Administration
Virtual cards are easier and faster to process than paper checks thanks to automated processing and reconciliation – similar to ACH.
Minimize Costs
Because transactions are processed electronically, costs associated with printing, postage, processing, and check fraud are automatically reduced.
Enhanced Security
By using a virtual payment system, you reduce the risk of check fraud and gain the security of single-use cards that are locked down using system controls.
Pay vendors electronically using a virtual payments system.
Using our virtual credit card program will allow you to deliver payments electronically using a secure, single-use MasterCard account number. Like a check, these payments can only be processed by a single vendor for a specific amount, but without the cost and hassle of printing and mailing.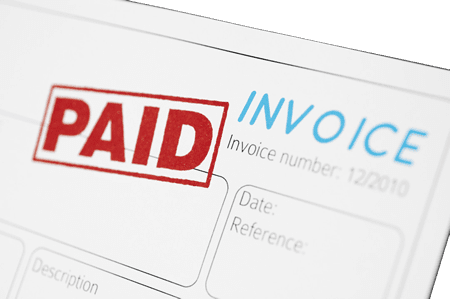 Fully automate your payables processing
Pay bills for your business quickly and easily and process invoices and payments automatically.   By paying electronically, you can track payments, reconcile automatically and gain insight into your expenses. Plus, eliminating paper checks also means less fraud risk and more control.
Earn monthly rebates on your spending
Each payment you send out the door could be earning you monthly rebates. Because your payments are delivered through the MasterCard network, we are able to provide a money-back rebate, similar to the way a consumer gets cash back on a credit card.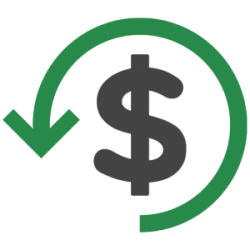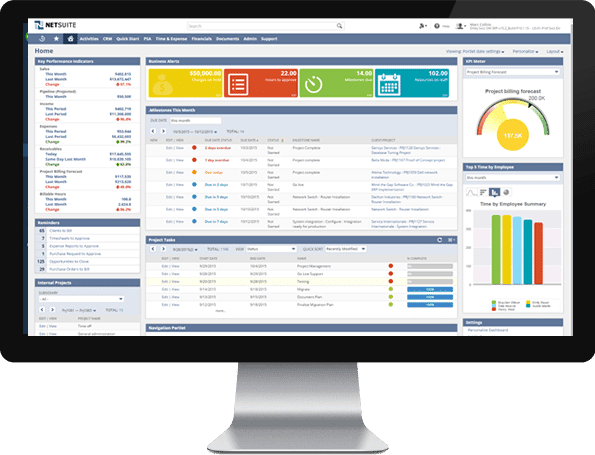 Keep your existing AP process in place
To make the process simple, we provide a dedicated technical team to integrate our virtual card system directly into your existing accounting software. Once integrated, you continue to make payments just like you do today using your existing ERP system and same approval process.
Increased Security
Securely manage approvals and invoice payments. Create a more secure approval process, and minimize check fraud and payment errors by switching to an electronic system.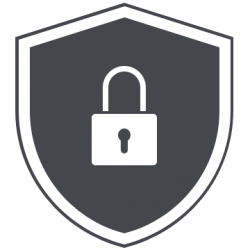 Seamless Integration With Your Accounting Software
Virtual payments works with your favorite accounting software to automate your payment and reconciliation processes.  Choose from over 140 top accounting platforms such as QuickBooks, Sage, SAP, Microsoft Dynamics, Great Plains, JD Edwards and more.
Execute all payments at one time
Instead of making multiple payment runs for different vendors, you can make virtual card, check, ACH and wire payments in a single payment run from your ERP – no need to separate payment files for each payment type.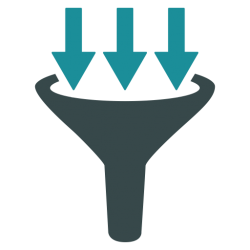 Get Started
Call 866-949-7267 to speak with a payables expert or have us contact you by using the form below.
Still have questions or need help? Call 866-949-7267