Free Magento Payment Module
Receive a free Magento Authorize.Net CIM Payment Module and the Authorize.Net Gateway when you sign up for a new integrated merchant account. Everything that you need to seamlessly accept credit cards on your Magento site. A $449.00 Total Value - Included FREE.
Overview
Free Payment Module
Get the Authorize.Net CIM Payment Module free with a new integrated merchant services account.
Feature Rich
Not only accept payments but process voids, refunds, split invoices and store customer card and billing information.
Secure Transactions
All transactions are "tokenized" to provide 100% customer data security in addition to end-to-end PCI payment compliance.
Low Cost Processing
Reduce your credit card processing costs with integrated payments customized for what you sell and how you do business.
Free Magento Authorize.net Payment Integration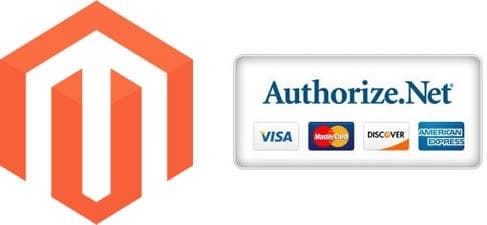 Everything that you need to accept credit cards and process payments in Magento
If you are looking to accept credit card payments in Magento Community, Pro, or Enterprise, there is no easier way to do it. Our integrated bundle includes the top rated Magento Payment Extension, and the Authorize.Net CIM gateway – all for free – when you sign up for the integrated merchant services. It is a $449.00 value and with our quick setup, we will have you accepting credit card payments online in as little as 24 hours.
Robust payment features
Our Magento Authorize.Net CIM payment integration does more than just process a sale. You get a full function platform with all these additional features:
Authorize And Capture
Authorize Only
Partial Capture
Capture Only
Refund Online
Partial Refund
Void
Credit Memo
Split / Multiple Invoice
Select Stored Credit Card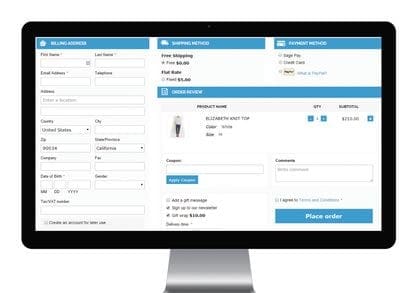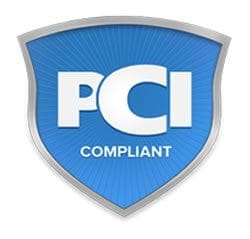 Secure, PCI compliant processing
By using the Authorize.Net CIM (Customer Information Manager) every transaction becomes 100% secure with no sensitive customer credit card data ever stored on your site. The Authorize.net CIM module provides a "token" to Magento which allows your customers to create their own accounts and store credit card, billing and shipping information for future purchases. This creates a more personal experience that creates repeat sales and a faster, easier checkout.
QuickBooks Accounting Software integration
With our Magento payment integration, you will never have to manually reconcile transactions into QuickBooks again. All your transactions are automatically synced with your QuickBooks Accounting software eliminating time spent on manual entry as well as accounting errors. Just go to your QuickBooks register, categorize your transactions for the day, and you are done!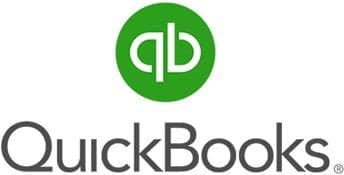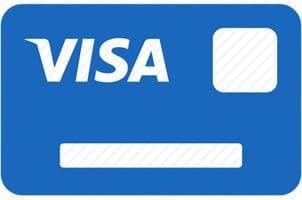 Save money with low cost payment processing
No two businesses are alike. The type of cards you accept and the way you process them makes all the difference. That is why we customize your payment processing to fit not only your business but how you do business. If you are new to accepting payments, we have some of the lowest rates in the industry. If you are currently processing, our goal is to reduce your current costs and add value with Magento integrated solutions.
Get Started
Just give us a call at 866-949-7267 or complete the form below.
We only need about five minutes and some basic information to get things started. Within as little as 24-48 hours your Magento merchant account and CIM gateway will live and you can start accepting credit cards online.
Still have questions or need help? Call 866-949-7267