Advanced Pricing
Built exclusively for Intuit QuickBooks Enterprise Solutions, Advanced Pricing lets you control, customize, and automate your pricing, right within QuickBooks.
Included free in the Enterprise Platinum subscription.
Features
Pricing By Class
Easily create and set sophisticated pricing rules that are based on different classes of products and services.
Scheduled Promotions
Set start and end dates in the future for your sales and promotions so that you can save time and hassles.
Easy Markdowns
QuickBooks Advanced Pricing lets your set conditions and date ranges for manufacturer specific markdowns.
Quantity Discounts
Customize your pricing that allows you to create customer discount levels based on the quantities you set.
Easily change your pricing with no more manual updates.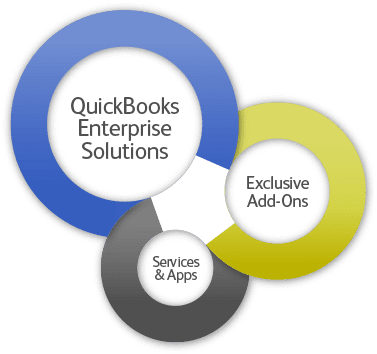 Enterprise Advanced Pricing Add-on
The Advanced Pricing Add-on, exclusively for QuickBooks Enterprise Solutions, lets you control, customize and automate your pricing – right within QuickBooks. No more manual updates or changes. Now you can easily change your prices to keep your bottom line growing.
Use pricing to your advantage
Price rules can help you implement special promotions, cost-of-goods increases, or other changes, such as quantity discounts, manufacturer markdowns, scheduled promotions with future start dates and price changes by class (i.e. location).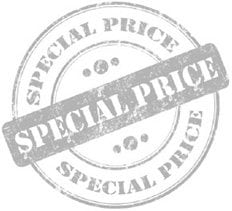 Set sophisticated price rules
You can create thousands of price rules based on any combination of factors, including customers, items, vendors, classes, custom fields, and more.
Requirements
System Requirements
QuickBooks Advanced Pricing is exclusive to the QuickBooks Enterprise Solutions Platinum subscription.
The system requirements for QuickBooks Advanced Pricing are the same as those for QuickBooks Enterprise Solutions 15.0. For more information on QuickBooks Enterprise and the different packages available, click here. Need to upgrade to platinum so that you can use advanced pricing? Call us at 866-949-7267 for discounted pricing
Get Started
Add the powerful functionality of Advanced Pricing. Available only in QuickBooks Enterprise Platinum Subscription.
Still have questions or need help? Call 866-949-7267
Related products