Industry solutions that fit your business
QuickBooks Enterprise comes with the ability to activate industry editions within the software for your specific business needs – all at no additional cost.  Click on your industry below to learn about the additional built-in features included in Enterprise.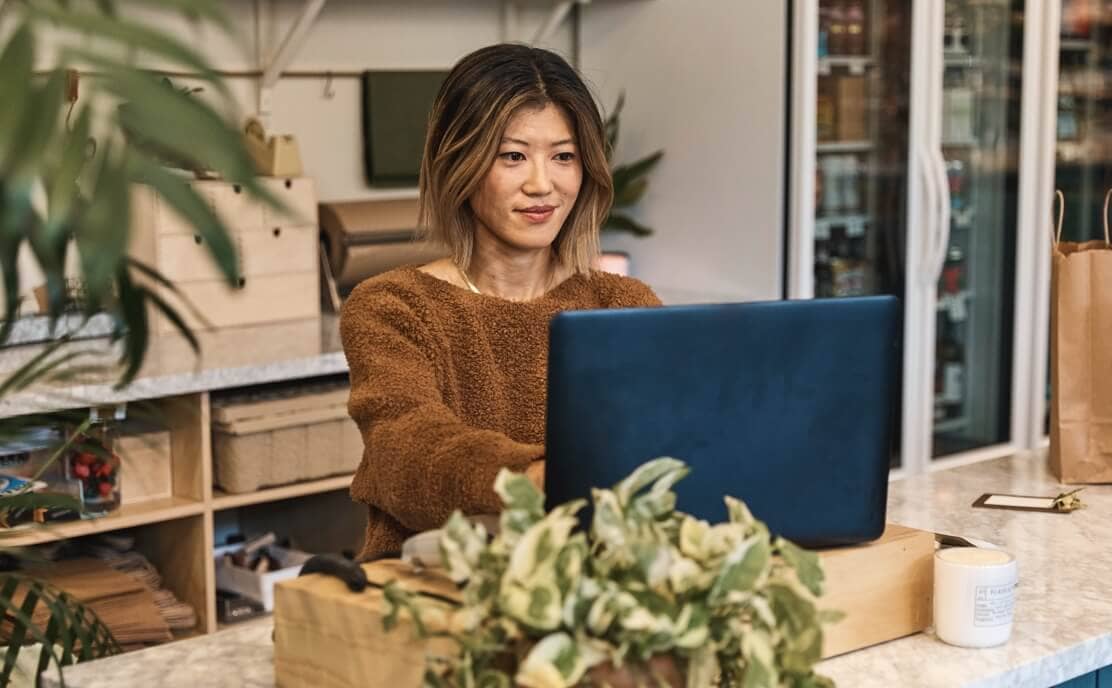 Enterprise For Nonprofits
Create year-end donation statements to track contributions from your biggest donors. Quickly identify your expenses to present to your board and create Form 990 for the IRS.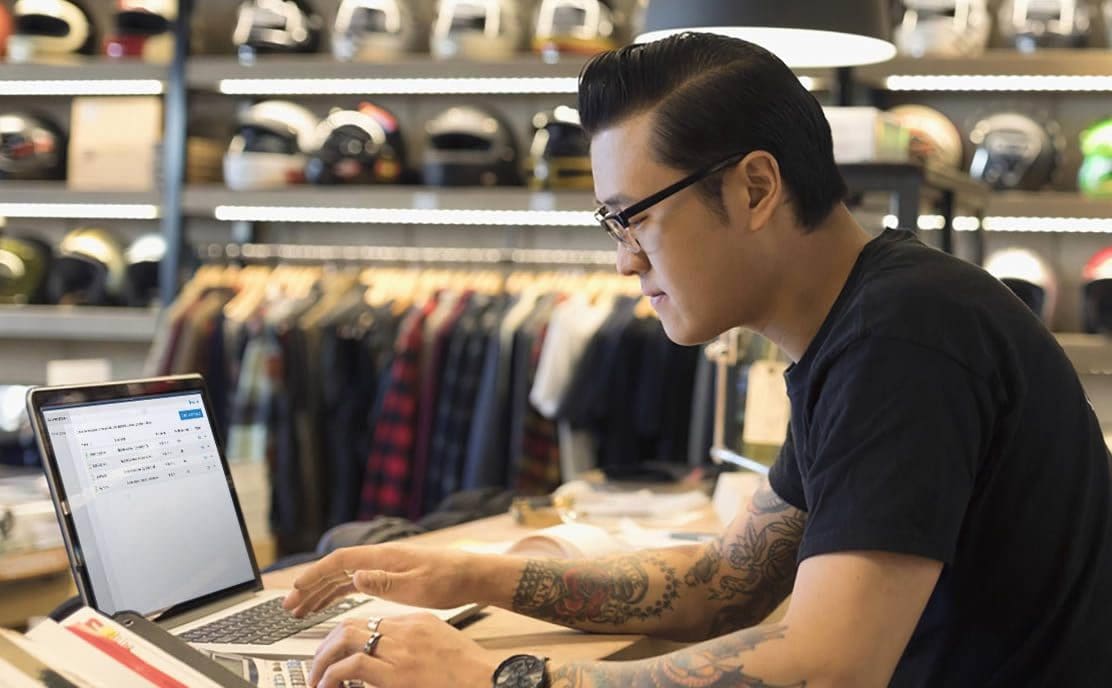 Enterprise For Retail
Track sales accurately and flexibly with the Sales Summary Form. Stay on top of inventory and set reorder points. Easily compare one month's profit and loss against another's.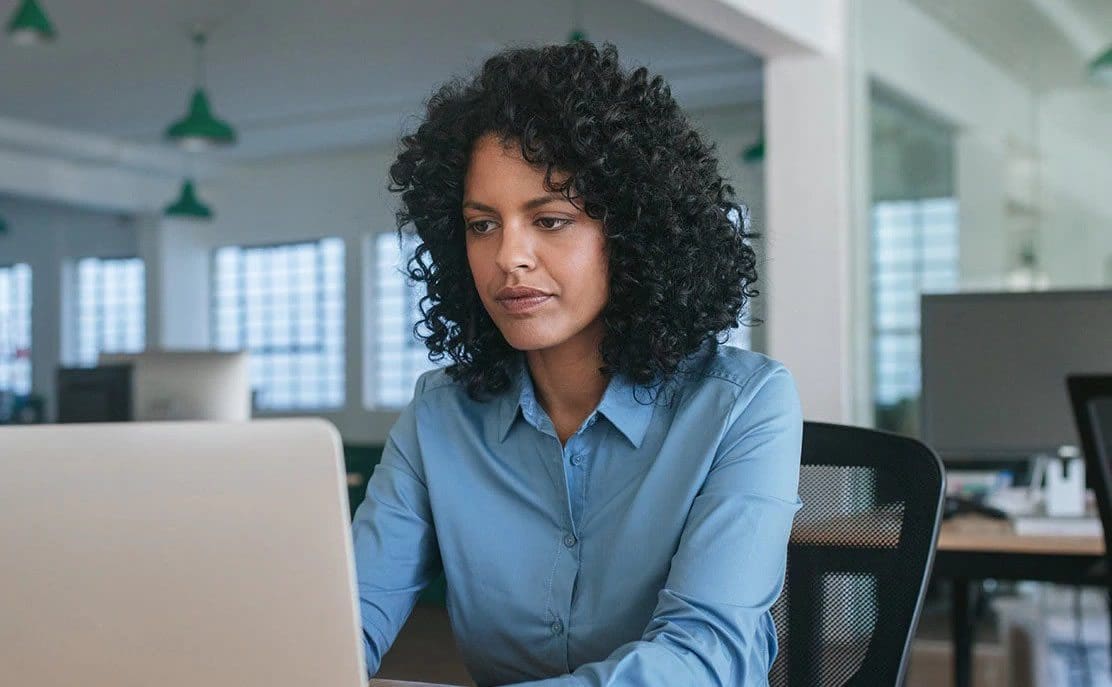 Enterprise For Services
Track unbilled time and expenses by employee, project, client, or service.  Set different billing rates so you get paid the right amount and then analyze profitability by project and client.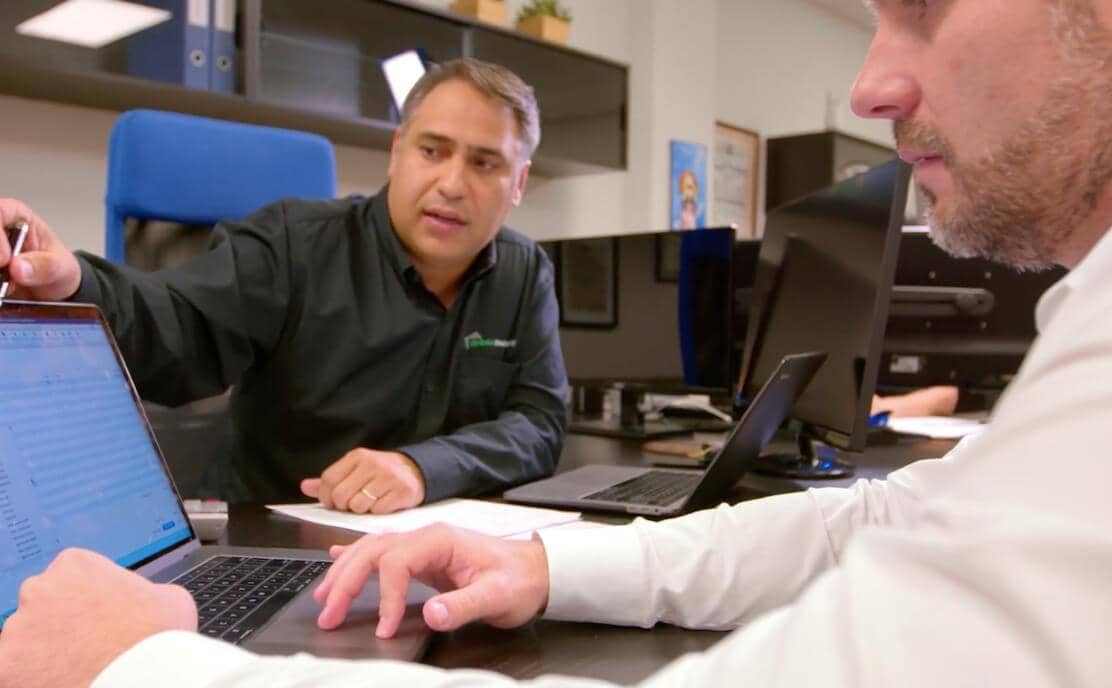 Enterprise For Accountants
Built for accountants, this version of QuickBooks Enterprise has all the accounting features you love with the extra capacity you need to expand your business and manage your client base.
Have questions or need help?
If you have questions on QuickBooks Enterprise or need help deciding on the best edition for you, just give us a call at 866-949-7267 and we can discuss your specific needs and help you find the right solution.