QuickBooks Pro and Premier are both popular accounting software used by many small businesses. However, many companies seeking scalability in terms of users and functionality have upgraded from Pro and Premier to QuickBooks Enterprise. Whether you are an existing QuickBooks user or you're thinking to switch, then QuickBooks Enterprise will make your accounting as proactive and straightforward as possible.
But when you do know that it's time to jump to QuickBooks Enterprise? Here are the top reasons why you upgrade to Enterprise.
You Need a Larger Database and Storage
As your business grows, you will need a larger database to record and store items, employees, customers, etc. QuickBooks Enterprise can handle more files and lists than QuickBooks Pro or Premier. For instance, with Pro or Premier, you can only manage up to 14,500 inventory items. With Enterprise, you can have up to a million, which is a great advantage if your business deals heavily with inventory. Additionally, you can input more entries in QuickBooks Enterprise (up to 100,000) compared to 10,000 entries in QuickBooks Pro and Premier. If your business is growing and you need bigger company file sizes, then it's time to switch to QuickBooks Enterprise.
You're Seeking an Expanded User Capability
With QuickBooks Pro or Premier, you're only able to have up to three users signed in and simultaneously working on their respective tasks. With QuickBooks Enterprise, you can have up to 40 simultaneous users, which is extremely useful if you have many employees. If all members of your A/R A/P department work at the same time, then all tasks will be completed in time as there's no need for an employee to wait for another employee to finish working on their computer. This means improved productivity and profitability.
Your Inventory Has Become So Extensive
One of the reasons QuickBooks Enterprise is more popular than QuickBooks Pro or Premier is its expanded inventory management capability. Pro and Premier both have good inventory management features, but Enterprise makes it better with advanced features, like advanced pricing, barcode scanning, and inventory tracking by location and bin. Enterprise allows you to track inventory in multiple locations, which is great if you have different warehouses. It gives you access to FIFO for your accounting as well as makes data entry easier with bar code scanning. Advanced pricing allows you to create customized rules when setting prices for your products.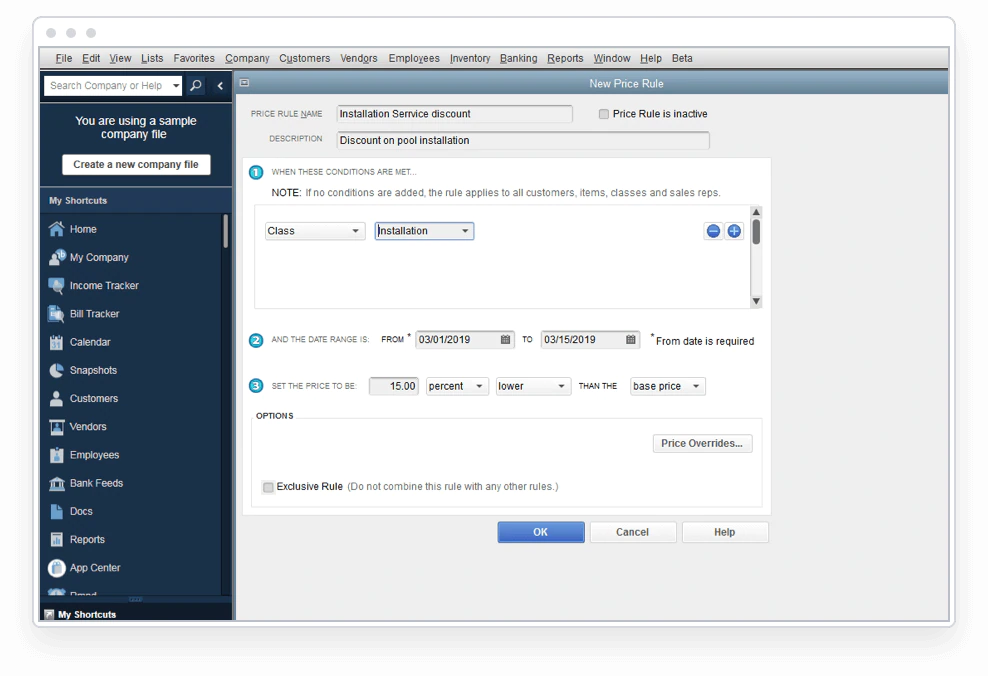 You Need Advanced Reporting Functionality
Enterprise's Advanced Reporting lets you build highly customizable reports and sort them out according to different metrics that matter to your business, including sales profitability, sales by city and job type, sales items by forecasting, sales by city, and paid invoices by sales representatives. Enterprise already has more than 150 built-in reports, but you can create more customized reports based on the exact needs of your business. Enterprise 22.0 also enables you to run industry-specific reports for manufacturing, construction, wholesale, nonprofit, retail, and professional service providers. Learn more about advanced reporting in QuickBooks Enterprise and how it benefits your business.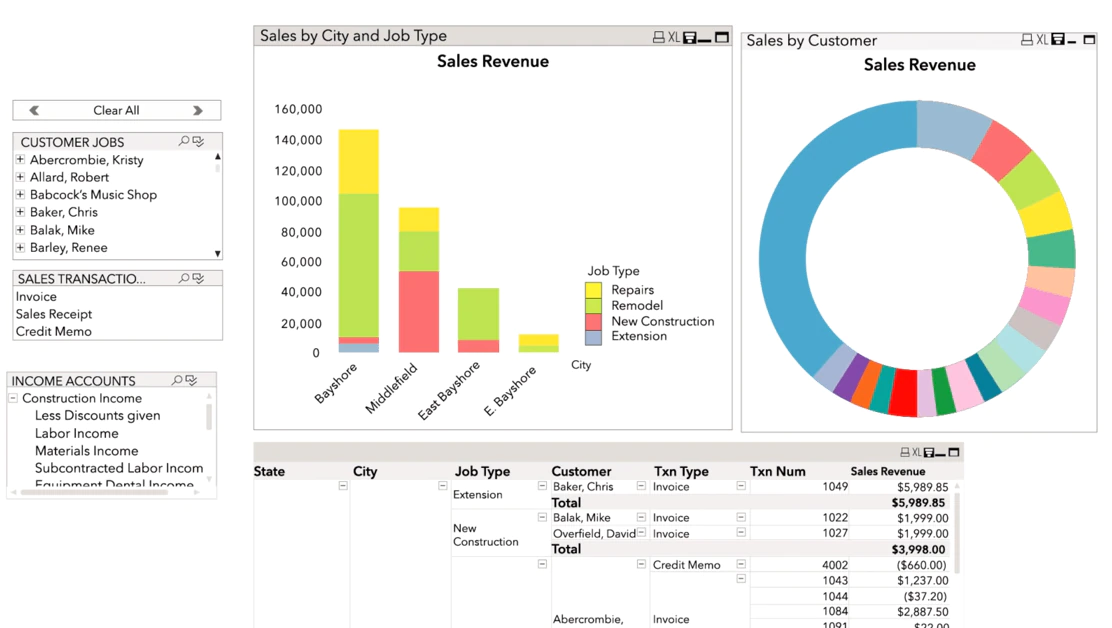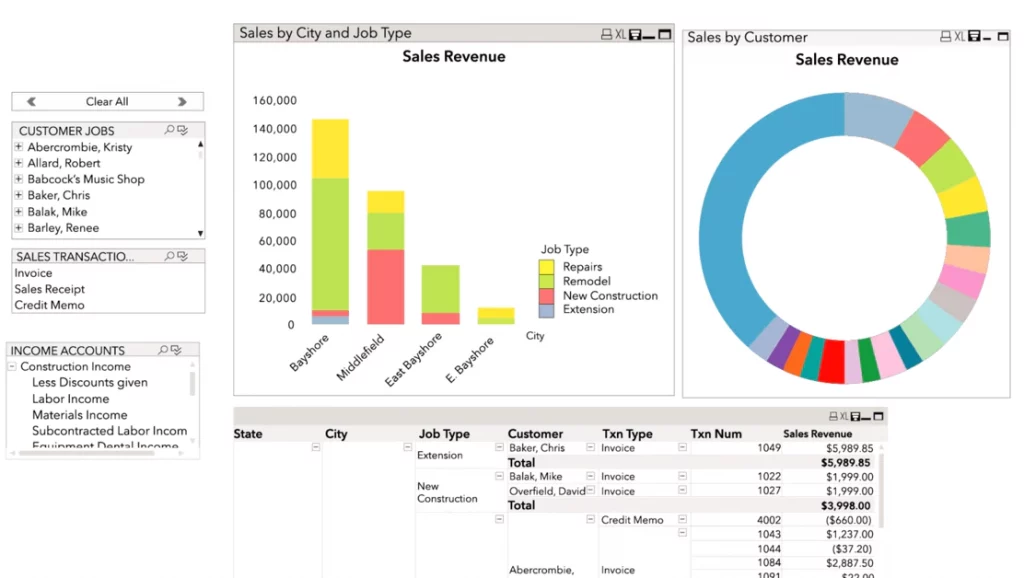 You Need a Powerful Tool for Managing Fixed Assets
If your fixed assets have become complex and difficult to manage, then it's a good sign to upgrade to QuickBooks Enterprise. Enterprise makes it easy for you to track fixed assets without having to resort to tedious paperwork. The program lets you compute depreciation according to the IRS standards, assign an account to multiple assets, depreciate an old asset, or add and change the depreciation method of an asset.