QuickBooks Desktop Enterprise is an advanced business accounting solution that offers custom-tailored features for prominent industries, including construction. This version of QuickBooks Desktop brings a lot of good features to help construction business firms manage the different aspects of their business—from juggling between job estimates, managing and tracking contractors, and monitoring profitability. 
While QuickBooks Desktop Enterprise is a locally installed accounting program, users can now access their data on the cloud through private hosting. With hosted QuickBooks Enterprise, you will get additional benefits, including remote access, scalability, and multi-user collaboration. In this post, we'll walk you through the top benefits of QuickBooks Desktop Enterprise for contractors.
Remote Access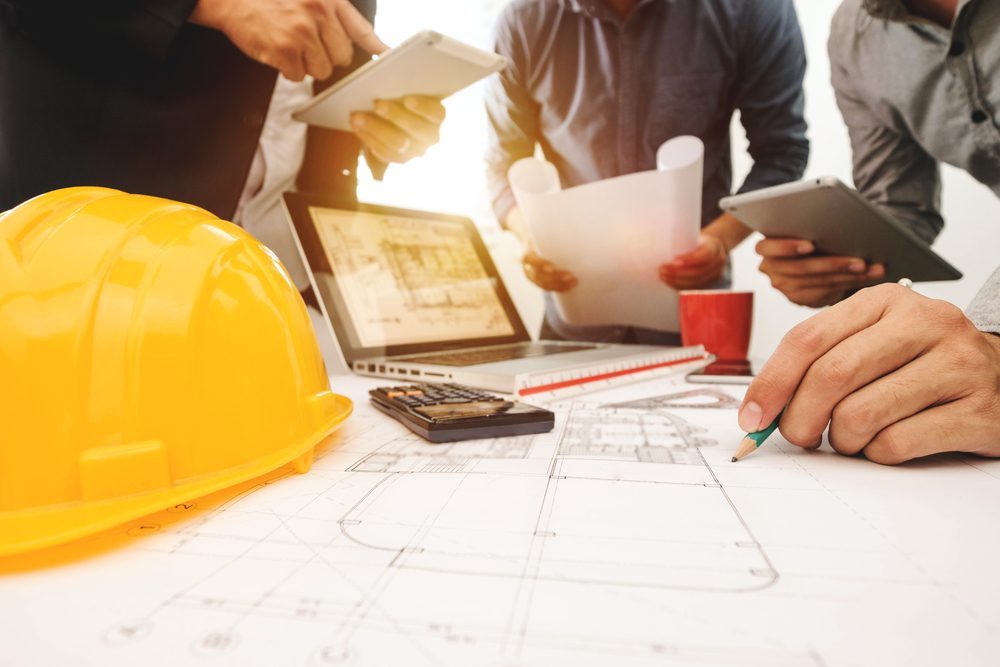 With QuickBooks Desktop Enterprise on the cloud, you can manage your accounting data and files from any part of the world, without any limitations in local networks. In the construction industry, businesses often require working out of the office. Having a powerful hosted version of QuickBooks Enterprise makes it easy for you to manage your team members in real time, regardless of the device or operating system you use—whether it's a tablet, laptop, Mac or PC. You only need an internet connection to stay connected with your team members—ensuring that you all work in sync to complete projects on time.
Multi-User Collaboration
While QuickBooks Enterprise gives you all the features you need to manage your construction business, there is one thing you miss—you can't easily collaborate with your team members or off-site bookkeepers or accountants. With QuickBooks Desktop Enterprise, you or anyone in the team can share files and resources on the cloud. There is no need for you to send emails back and forth just to share reports with your clients or other persons involved. This means you can work closely with outsourced employees or professionals, reducing errors and improving the overall productivity of your firm. 
Security
Large-scale construction businesses should take extra measures against security threats that may result from hardware malfunction, cyber-attacks, and natural disasters. When you host QuickBooks Desktop Enterprise on the cloud, you can be confident that your data and files are safe from online attacks. QuickBooks Desktop Enterprise hosting providers implement sophisticated security measures, including multi-factor authentication and data encryption.
Paperless Accounting Environment
With QuickBooks Desktop Enterprise, you may have to deal with unwanted paperwork.
When you opt to host QuickBooks Desktop Enterprise, your data and files will be stored digitally, resulting in a paperless accounting environment. You and your bookkeepers or CPAs won't have to handle and store huge bundles of files which will make things more centralized and efficient.
24/7 Technical Support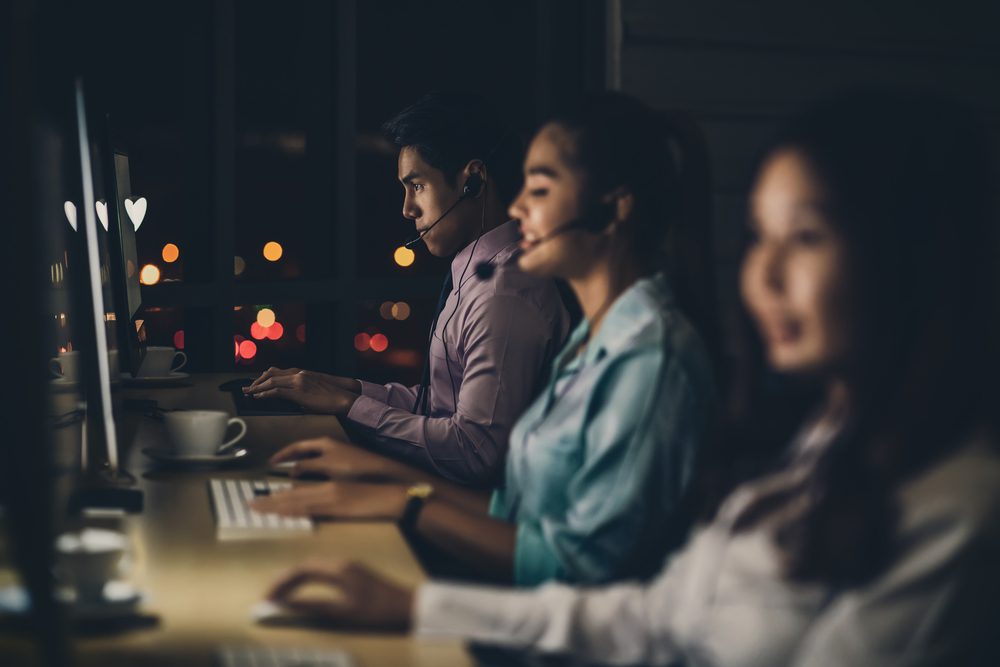 Every owner of a construction business knows how crucial is to promptly respond to client requests. When you work with the right QuickBooks hosting service provider, you'll gain access to 24/7 support from authorized technical support representatives. The customer support team will make sure that your system is up and running all the time. If something goes wrong, you can contact them via email, phone, or chat to have your problems addressed quickly.
Choose Between Private and Shared Hosting
You can choose between two types of web hosting: private and shared. The decision may depend on your budget and your individual or company needs. You have to consider not only the present but also your future growth.
With shared hosting, multiple websites share in a single server. This means that your website is hosted on one server together with other websites that have chosen the same service provider. On the other hand, with private hosting, you have your own server and it's not shared with others. Many QuickBooks Desktop users prefer shared hosting because it provides security, enhanced performance, and a large library of apps that gives them cost savings, while still allowing them to customize the system based on what they need.
Private hosting is usually the best solution if you need specialized apps that are not available in the hosted app library or you have additional security levels or requirements. It does come at an increased cost, but if you need a hosted solution and the added functionality above, it can be well worth it.
Improve Productivity with Right Networks
Right Networks is a popular platform for hosting QuickBooks products, including QuickBooks Desktop Enterprise. As an Elite QuickBooks Solution Provider, Right Networks helps you boost your productivity by giving you the ability to connect QuickBooks with your favorite business construction applications, such as Buildertrend, Procore, CoConstruct, and Bill.com.
Bottom Line
If you think that managing your company accounting online makes your life easier, it's time to try the cloud-hosted version of QuickBooks Desktop Enterprise. With hosted QuickBooks Enterprise, you can access your files at any time and collaborate efficiently with your team members and accountants. If you have many employees and want to further improve your productivity, you will benefit from QuickBooks' assisted payroll and time tracking features, which are available in QuickBooks Desktop Enterprise Diamond. To learn more, check out our article on the key features and benefits of QuickBooks Desktop Enterprise Diamond.
If you want to learn more about your QuickBooks Enterprise hosting options, check out our article on the differences between private and shared hosting for QuickBooks. If you're unsure which option fits your needs, contact us at 866-949-7267 or click here to send us an email and we'll help you to figure out the best solution.