If you have ever used software before – and who hasn't – you probably already know that when it's running well, it can make life really easy.  But when things go wrong, it can either make you run and hide or want to turn your laptop into an expensive frisbee depending on your personality type.
Unfortunately, we are all in the habit of sticking with what we know, even if it isn't as effective as it could be.  QuickBooks software is no different, except for the fact that it manages the finances for your entire business. This makes it especially important that you take some extra care to maintain and upgrade it at the right times and intervals.  It's understandable that you don't want to purchase the newest version just because it has a new stunning home screen or loads up 10 seconds faster, but the reality is that it could make a big difference in the success of your business. So, if you are the person trying to get by on that 2005 version of Pro or the QuickBooks Enterprise user that has put off installing your free upgrades since 2017, this is for you!
Here are the 5 top reasons why you need to consider making the move:
1. You get all the best features.
You probably already guessed this one, but did you really take a moment to think about what, exactly, it means for your business?  For the most part, using the newest version of QuickBooks is going to help you enjoy the latest and greatest features that the software has to offer.  Depending on the version that you are on, using that bank feed option you didn't know was there may save you tons of time. If you are using QuickBooks Enterprise, the new mobile inventory functionality or custom Advanced Reporting features may be just the thing that you need to stop having to manually import Excel spreadsheets once and for all.   Little things like this can save you time, stress, and maintain your sanity – all things that are necessary to run and grow a successful business.
2. Outdated technology may not be serving your needs and may make you more vulnerable.
You might be surprised how many big companies are still using QuickBooks from the early 2000s.  As I mentioned, it's tempting to simply stick with what you know. But, when you want to make sure that you are putting technology to work on your behalf, that is best accomplished by upgrading on a regular basis.  Everything from security to privacy to ease of access will be updated in new versions. In a world of online threats, most software updates include current security fixes that can make a world of difference when you are talking about potentially exposing your sensitive company data to online hackers (for more information on this, take a look at our last post on Ransomware) Additionally, if you are using any connected services such as Intuit Payroll or Intuit Merchant Services, you will have to update at least every 3 years or those services will stop functioning altogether.  Many times, you may not realize the chances you were taking with your software until it's too late. Better to be proactive than to have your business come to a screeching halt because of a data breach that could have been easily avoided.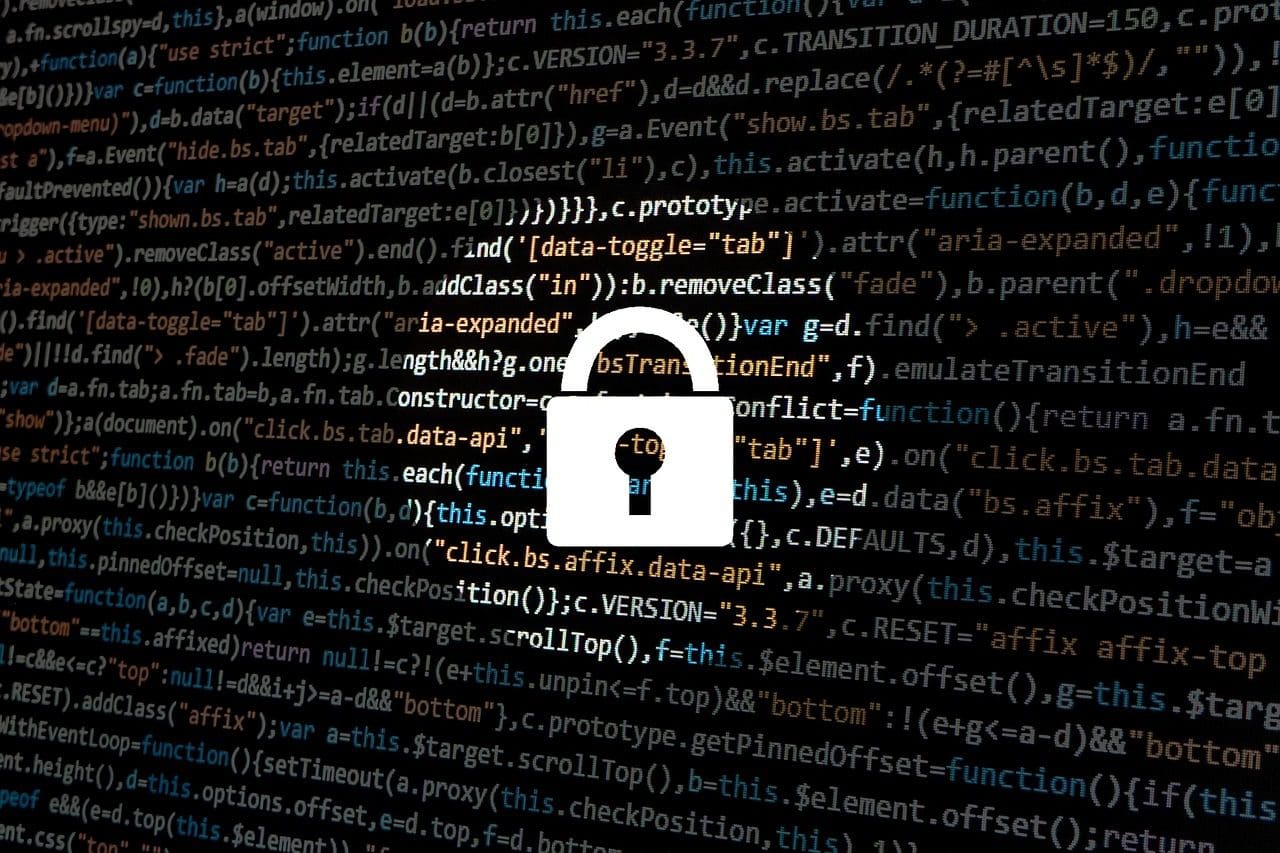 3. Parity with your operating system.
Most people start out with one operating system and think that they are going stay with it until the wheels fall off.  This was the case with Windows XP. We were all so used to that OS that it was really hard to give up – even after Microsoft announced in April 2014 that they would not support security patches for it anymore.  When you decide to upgrade, don't just update the operating system, make sure you update the software as well. Think about it – do you really think that Windows 10 would be compatible with QuickBooks 2002? That is like saying that your new $1500 computer would work well with a US Robotics 56K modem and dial up internet.  Although I may have just dated myself, I think you get the picture. New works best with new because they are compatible and built for each other. Program compatibility means a faster, more stable system with minimal corruption or security issues with your data.  
4. Your business needs it to grow.
I hope that your business is growing every year or, at the very least, every two years in some way, shape or form.  As such, you'll want to make sure that your QuickBooks software is growing with you. If you're simply adding in patches and add-ons that don't always work well together, you'll be seeing breakdowns in your system.  It is hard enough to grow a business. Don't let your QuickBooks be the part that is holding you back. This might actually include more than just upgrading the version of what you are using, this could also mean upgrading the product itself.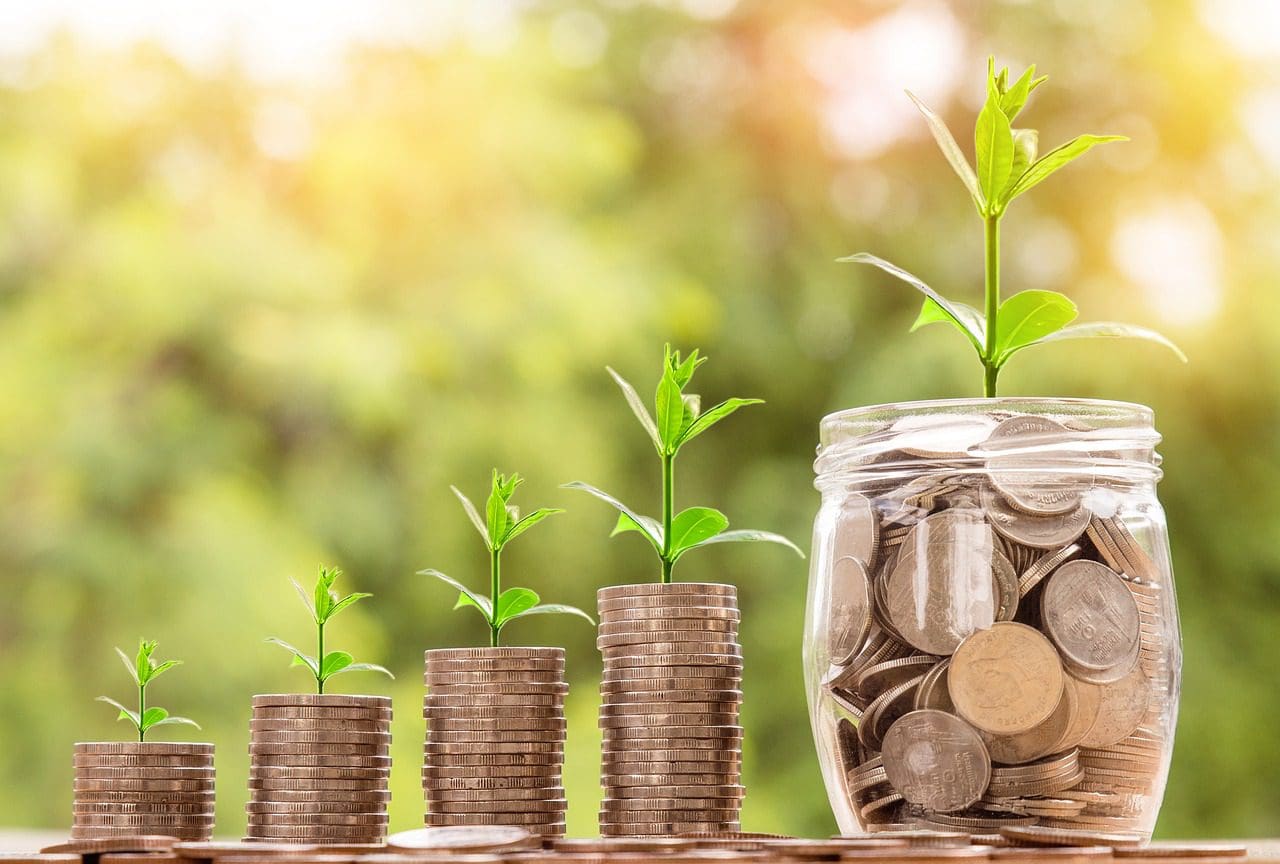 What I mean is, you may realize that the struggle that you are having with your QuickBooks may not be the software's fault.  It may just not be right for you and your business anymore. That old version of Pro 2014 may not only be outdated but you may be ready for features that are only found in Enterprise.  If you are finding yourself saying things like "this software doesn't handle anything our business needs" or going to the QuickBooks chat room to vent to the Intuit developers, you might actually be using the wrong product for where your business is now.  If this is you, give us a call at 866-949-7267 for a free consultation where you can vent to us.  The difference is we can help you figure out the best fit for your business!
5. You shouldn't need to fight with it.
Perhaps most importantly, in your day to day operations, you'll be able to rely on a software that doesn't make you want to beat your head on the desk.  New software releases take into consideration customer frustrations, feedback from previous versions, the newest shortcuts to help you save on keystrokes, and more.  There are a lot of perks to be had when you are working with technology that works with you instead of fighting you each step of the way.
Although technology often feels as though it is hindering us, the reality is that it sometimes takes the newest software to prove what it can truly do for you.  Even though it may seem as if nothing big has changed from one year to the next, you'll be able to enjoy a more streamlined and stronger system that will work better in many small ways that you may not have noticed before.  Next time you are thinking about upgrading your QuickBooks program, you may want to focus on both the tangible and intangible benefits and how it might just be a critical part in taking your business to the next level vs just another charge you have to pay on your American Express bill.
We love helping people with their QuickBooks!  If after reading this you are looking for the best pricing on upgrades or find yourself intermittently cursing at your QuickBooks and wondering "why", give us a call at 866-949-7267.  Although our main focus is QuickBooks Enterprise because of all the functionality and options, we can help with any QuickBooks software as well as 3rd party integrations.  We hope this helped and look forward to talking to you!