QuickBooks Desktop Enterprise is a powerful locally installed program with enhanced accounting features, such as advanced inventory, advanced pricing, and QuickBooks Payroll. While it contains great features not included in its online counterpart, QuickBooks Online, it can be frustrating for some business owners knowing that it's not accessible online. QuickBooks Online, on the other hand, allows you to access and manage your accounting data at any time and anywhere as long as you have an internet connection.
Fortunately, with QuickBooks Enterprise hosting, you can run your QuickBooks Desktop Enterprise or any edition on a remote cloud server. This provides you remote access to your accounting data, giving you ultimate flexibility and accessibility to your work.
Benefits of QuickBooks Enterprise Hosting
Improved Collaboration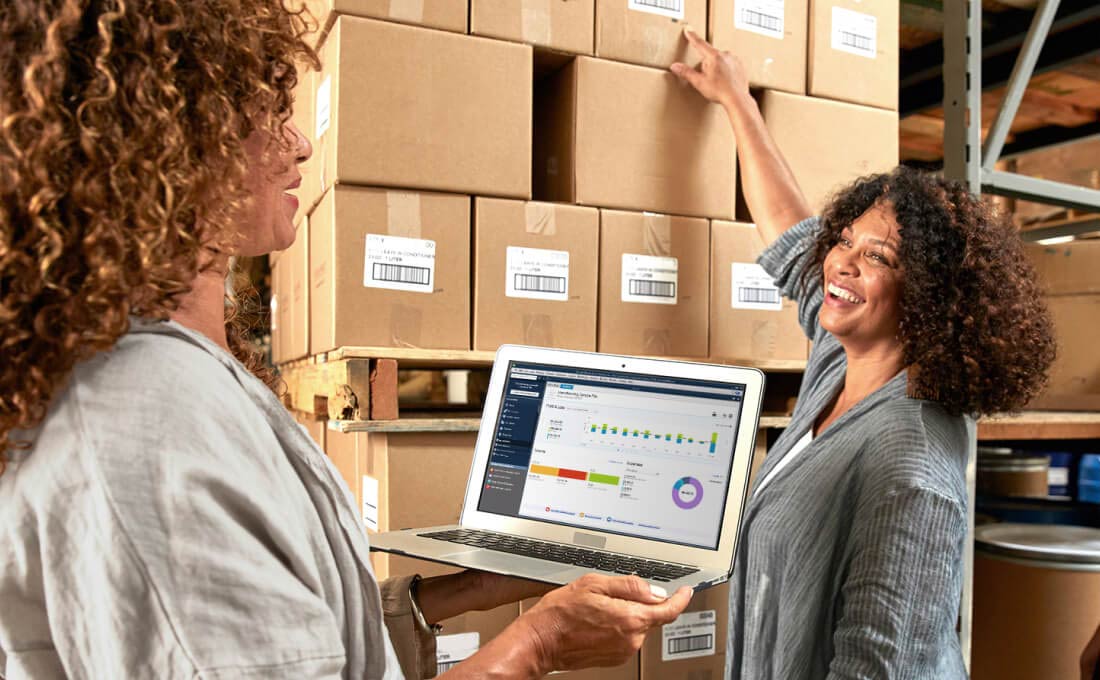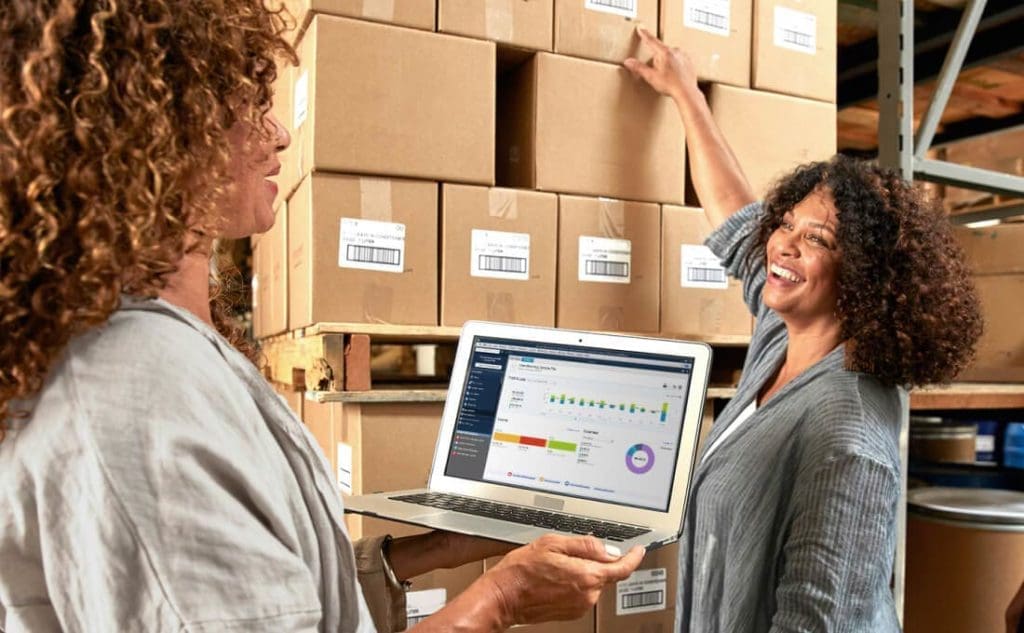 Hosted QuickBooks Desktop Enterprise helps you improve work efficiency and productivity with improved collaboration for current file sharing, and anytime access to your data from any device. With QuickBooks Desktop hosting, accountants can monitor the progress made by their clients or associate bookkeepers in real time. This means your information is accessible to the whole team whether they work from a PC, smartphone, or tablet. This is the best way forward for QuickBooks Desktop Enterprise users who want to boost their workflows and productivity. 
Data Security
With QuickBooks Desktop Enterprise cloud hosting, several safety measures are carried out to ensure that your data is completely safe and that only authorized people have access to it. Your hosting provider will implement data security strategies, such as multi-layered firewalls and malware detection, multi-factor authentication, and data backup.
Seamless Data Migration
An authorized QuickBooks hosting provider has a streamlined data migration process to help reduce the workload and stress on your IT team. With QuickBooks hosting, a technical team will set up your server and migrate your files in no time. Depending on your provider, you may have to pay an additional fee for data migration.
Types of QuickBooks Hosting Services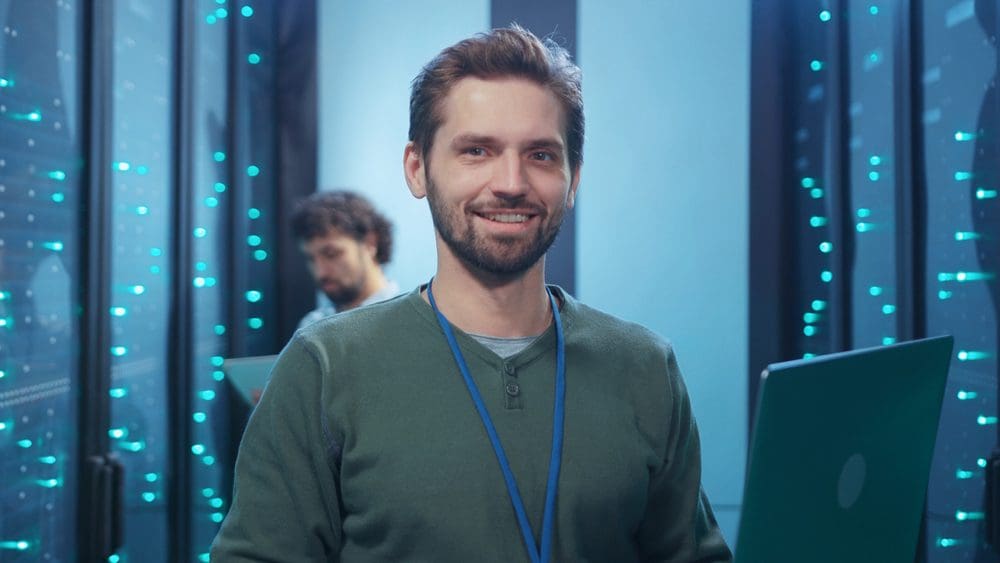 Intuit-authorized hosting service providers are categorized into three types: dedicated, shared, and virtual private servers (VPS).
Dedicated Hosting: With a dedicated host, you have exclusive use and control over the server, giving you the ability to customize the machine based on your unique requirements.
Shared Hosting: With shared posting, multiple websites or apps are hosted on a single server.
VPS Hosting: VPS is a virtual machine that mimics a dedicated server environment and has its own storage center for files and data.
When Do I Need Hosted QuickBooks Desktop Enterprise?
When You Work With an Off-site Bookkeeper
QuickBooks Desktop Enterprise is designed to run on the desktop computer where it is installed, making it a great choice for business owners with in-house bookkeepers. On the downside, file sharing is a problem for those who are working with off-site bookkeepers. Hosting your QuickBooks Desktop Enterprise allows you to share your accounting data with your external accountant wherever they are and on whatever device they use.
When You Are Often Out of Office
QuickBooks Desktop Enterprise users who are always out of the office can benefit from QuickBooks hosting. With hosted QuickBooks Desktop Enterprise, you can access your data anytime and anywhere using any device as long you have an internet connection. Using your laptop or smartphone, you can execute accounting tasks, like recording a bill, accepting payments online, and viewing your financial reports. Everyone in your team, including your accountants, works on the same data at the same time.
Is Hosted QuickBooks Desktop Enterprise Easy to Use?
Hosted QuickBooks Desktop Enterprise includes the same features and interface as the QuickBooks Desktop Enterprise program. This means you don't have to learn anything new. If you're already a QuickBooks Desktop user, you won't have any problem using QuickBooks Desktop Enterprise with hosting.
By default, QuickBooks uses Right Networks for hosting QuickBooks Desktop Enterprise and other QBD products. Hosting QuickBooks Enterprise with Right Networks provides many benefits, such as 24/7 customer support, different levels of hosting plans, and the ability to connect QuickBooks to other apps that you use.