Vend POS
Effortlessly sell, manage, report and grow your retail business in every way with Vend's unmatched POS, multi‑outlet retail and inventory management system.
Call us at 866-949-7267 for a 30 day free trial and demonstration.
Free Test Drive
$0.00
Effortlessly sell, manage, report and grow your retail business in every way with Vend's unmatched POS, multi‑outlet retail and inventory management system.
Call us at 866-949-7267 for a 30 day free trial and demonstration.
Your Discounted Price Will Be Shown In The Cart
Overview
One easy, efficient, powerful POS system.

Use Any Device
Vend gives you options.  Choose to sell in-store on Mac or PC or sell on-the-go with the Vend Register iPad app.

Inventory Management
Make your products work for you. Improve efficiency, gain visibility into your stock and automate your hardest jobs.

Customer Management
Build your customer database, grow repeat business and increase shopper spend with a custom loyalty program.

Omnichannel Retailing
Centralize all your online sales channels in one platform and manage your customers and orders and products in real-time.

Powerful Reporting
Whether you're looking for a high-level view or the nitty-gritty details, get all the information you need lightning fast.

Multi Location
Manage and maximize your business in the cloud with Vend, whether you have two stores or two hundred.

Extend The Power Of Vend
Vend integrates with a multitude of add-ons to help you streamline your operations and run your entire business online.

24/7 Total Support
The Vend Customer Service team is ready to help - from set-up, training, configuration and maintenance - all included free.
See the 5 ways that Vend POS can transform your business
Features
Vend does the hard in retail so you can do more of what matters.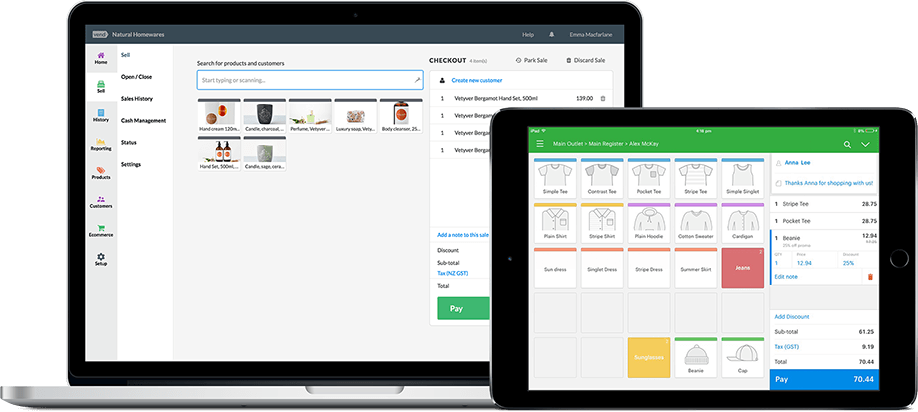 The best way to make sales
Vend is the web-based point of sale system that makes it simple to sell to your customers, and keep them coming back to your store. It works on Mac or PC, online and offline, and is so easy to use you can get your staff selling in no time.  Plus, with free onboarding, coaching, and training, you can get up and running fast without the stress of having to go it alone.
Powerful inventory management to maximize profits
Vend Point of Sale allows you to effortlessly manage your products and inventory whether you have one SKU or thousands.  It also allows you to easily manage pricing with features like automated promotions, custom pricing groups and store discounts that apply automatically to all your sales channels in one click.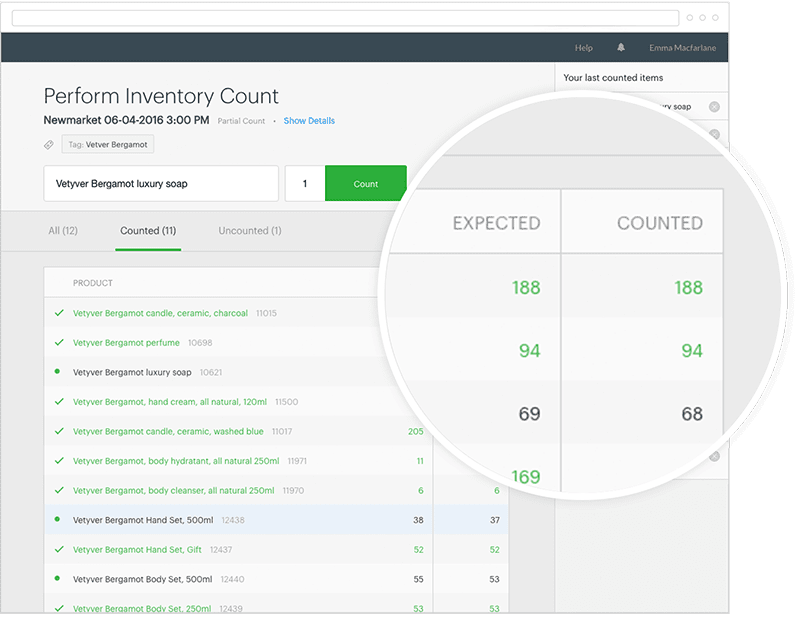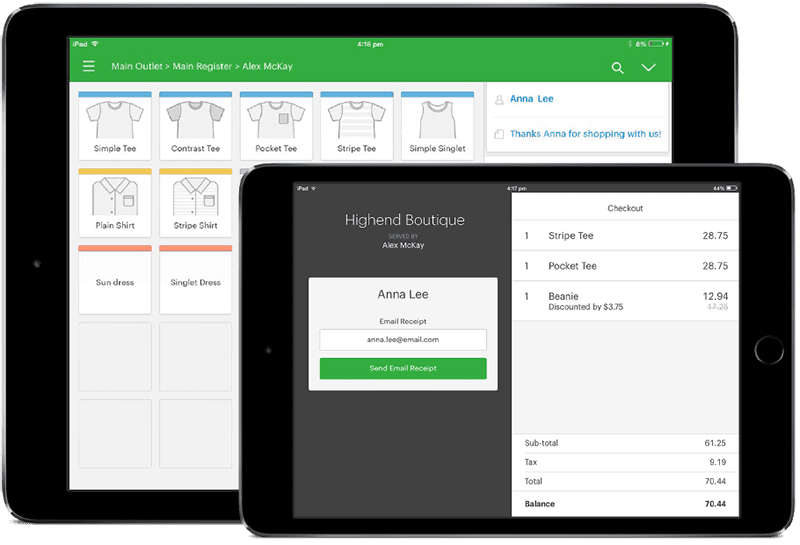 Build great customer relationships
Vend POS gives you easy to use customer management and loyalty features that keep your best customers coming back.  You can add new customers on the fly during checkout, add to their profile as they purchase, and even import customer lists from outside Vend so that you can build your database fast.  After they are a customer, you can keep them coming back with built in gift card and loyalty programs.
Sell to customers across all channels
Centralize all your sales channels and choose an in-store and ecommerce solution that lets you track and manage orders, products, and customers from one platform in real-time. With Vend, you can connect in-store sales with your online store, mobile and social platforms so customers can always stay engaged.  Going omnichannel enables you to open up new revenue streams, increase customer satisfaction, and boost loyalty.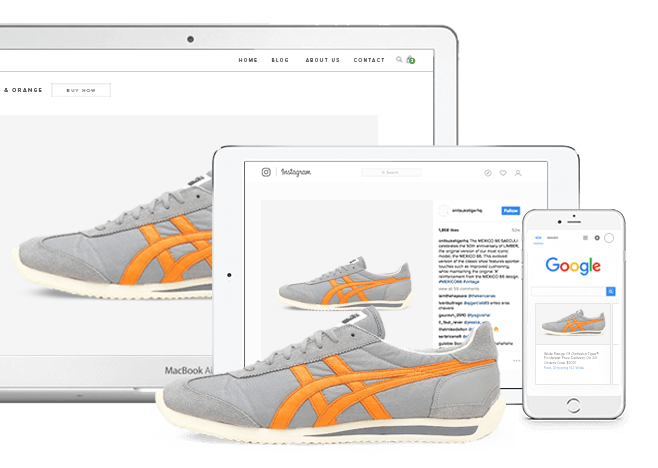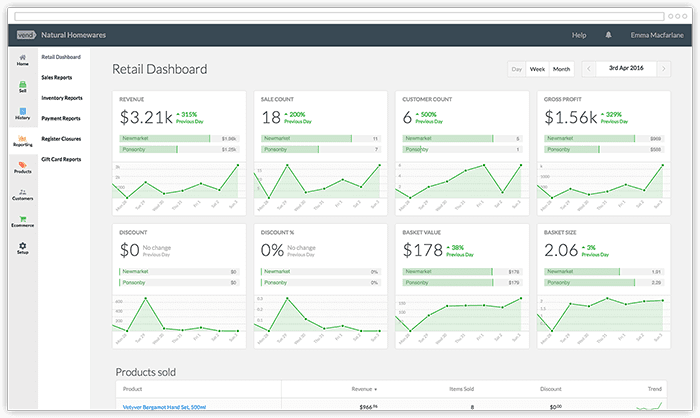 Grow your business with powerful POS reporting
Customize your sales reports to easily see how your stores are performing, what products are making you the most money, and discover who your top sales people are. With Vend, you can drill down into your data by using a wide range of variables and filters to discover profitable trends, discover who your most loyal customers are and see stock on hand and inventory levels at a glance.  And because your data is in the cloud, you can access it anytime and from anywhere.
The one platform for multi-outlet retail
Because Vend POS is modular, you can easily add new users, registers, sales channels, or locations as you grow.  It's a comprehensive solution to run your stores – with point-of-sale, product and advanced inventory management, customer management, and reporting that gives actionable insights so that you can make the right decisions as you expand.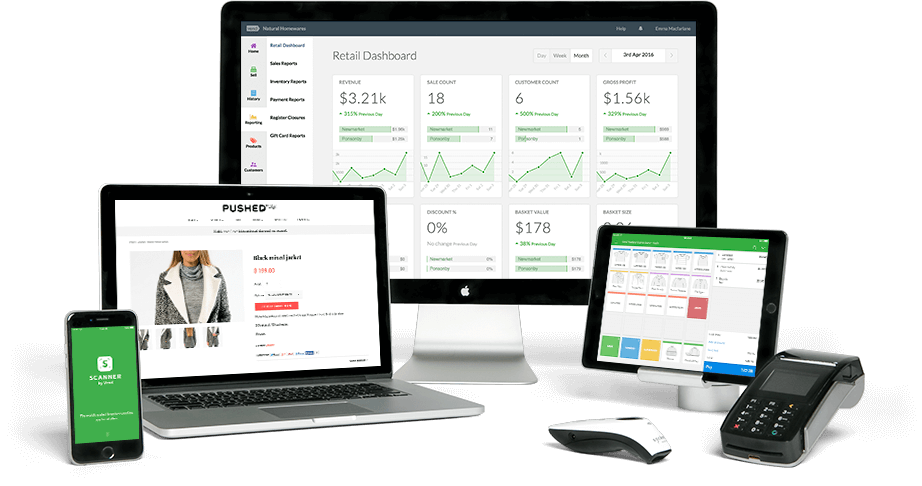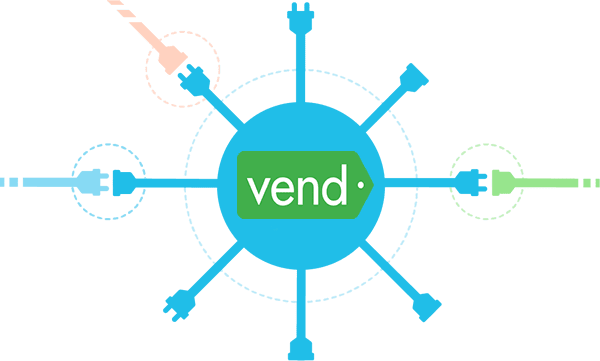 Our open API platform brings everything together
Instead of having to fit in a predetermined box of available integrations, Vend allows you to utilize technology that you need.  Our open platform is native to the internet so it's simple to connect your other systems like integrated payments, ecommerce or wholesale management, or to develop your own custom extensions on our open API.
Integrations that streamline your business and maximize your time.
Vend integrates directly with several of the best business and productivity apps around. Our add-on marketplace has everything from top accounting platforms such as QuickBooks Online and Xero, to email marketing, to employee scheduling to help you take your business to the next level.  Plus, we're always adding new partners and integrations to help expand your business potential.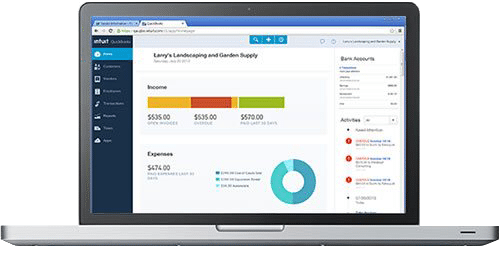 Free Trial
Start your free 30 day trial now and see what Vend can do for you!
No credit card. No commitment. Just a few quick questions to set up your trial or you can call us at 866-949-7267 for a live demo.